Get your glow ON even in the cooler months with our New Shimmer Body Butter Oils!
Get your glow ON even in the cooler months with our New Shimmer Body Butter Oils!
Boy oh boy have you all been waiting for this restock! 
Firstly, thank you all so much for being patient! These Shimmer Body Butter Oils have been out of stock for a hot minute due to a few sourcing difficulties, but we are pleased to announce these beauties are now BACK IN STOCK! However, stock is LIMITED!
Our Shimmer Body Butter Oils are our fan fave Body Butter Oils infused with a STUNNING ethically sourced rose gold Mica powder! They're honestly to DIE FOR! And of course, available in a deletable selection of our fragrances!
What is in them?
Our shimmering oils combine the goodness of natural oils and butters with long-lasting, luscious fragrances! Perfect for achieving a Summer glow ALL year round! Let's go through the key ingredients!
Sweet Almond Oil:
Great for locking in your skin's moisture, sweet almond oil helps treat dry skin and helps reverse the appearance of sun damage! It's also known as an anti-inflammatory which helps reduce puffiness and reduces the appearance of stretch marks and scars!
Jojoba Oil:
Naturally gentle and non-irritating, jojoba oil is known for its antibacterial properties that help promote skin radiance by repairing damaged cells with its Vitamin B and Vitamin E complex! Jojoba Oil is also known to penetrate the skin leaving it deeply nourished, making it perfect for basically every skin type; it balances oily skin, soothes sensitive skin, and hydrates dry skin!  
Rosehip Oil:
Rich in Vitamin A, C and E, rosehip oil is great for anti-aging and helps brighten your skin! The oil is also super moisturising and antibacterial!
Liquid Shea Butter:
What's great about shea butter is that it's great for ALL skin types! It's super nourishing and moisturising and doesn't leave your skin feeling oily because it absorbs so quickly! 
Rose Gold Mica:
This STUNNING rose gold mica is ethically sourced and compliments ALL skin tones! It's a subtle yet fierce shimmer that will provide your body with the ULTIMATE glow all year round!
How do you use it?
Just like our OG Body Butter Oils, you can apply this to all areas of your body! However, we recommend letting this oil absorb completely before dressing due to the shimmer! 
I LOVE extenuating my collar bones by packing our Shimmer Body Butter Oil on with a makeup brush! I do this A LOT for nights out! There's just something about applying shimmer to your arms, legs and chest before heading out for the night that makes you feel like a BOSS A$$ BABE! 
You can also apply these beauties on top of your SPF when laying in the sun! The sun bounces off the shimmer and really highlights the areas you applied it on! 
Want to get your glow on?
You can shop our Shimmer Body Butter Oil range
here
!
Shipping & Processing Update Thanks SO MUCH for shopping with us during our 4th Birthday Sale! Update April 1st: The team has made AMAZING progress and we've shipped over 80% of all orders over...
Read more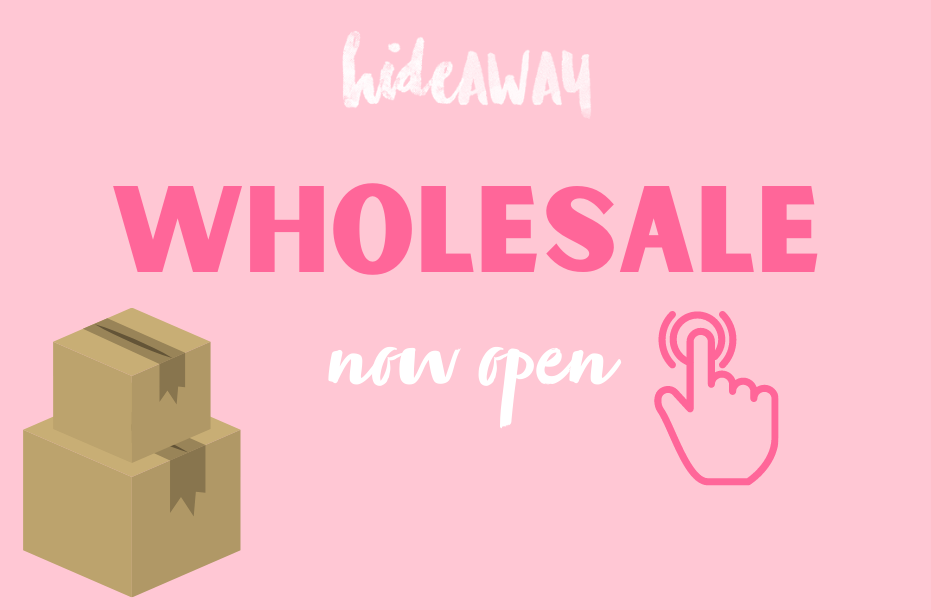 We are now open for wholesale orders!
We're so excited to be able to finally let you all in on this secret project we've been working on now! This is the first time we've ever launched our wholesale program! We've already onboarded se...
Read more