Get your order before Christmas cutoff dates:
International Standard: Saturday 2nd December
International Express: Friday 8th December
Australian Standard: Sunday 10th December
Australian Express: Friday December 15th
We are hideAWAY, the best smelling skincare - 100% hand made and owned in Australia!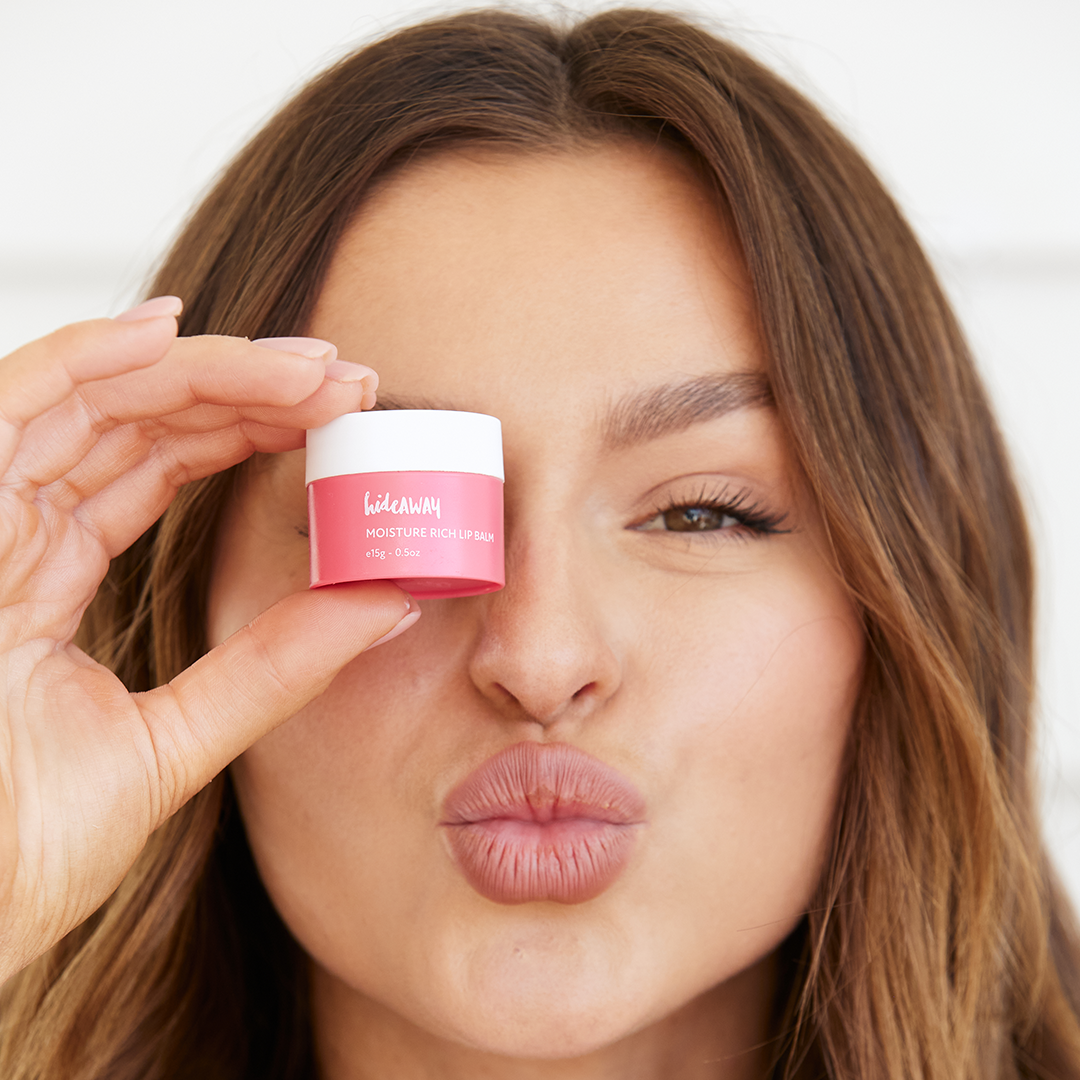 VANILLA CARAMEL SIGNATURE COLLECTION
Our #1 fragrance, Vanilla Caramel is enriched with sweet and salty buttery caramel, while being perfectly balanced with rich, creamy vanilla, coconut and tonka bean.
EXPLORE THE RANGE
BLACK SUGAR SIGNATURE COLLECTION
Indulge in the irresistible allure of our Black Sugar range. Immerse yourself in the sweet harmony of patchouli and delicate white florals, complemented by the velvety essence of vanilla, a touch of aromatic coffee, and the enchanting allure of sweet Jasmine.
EXPLORE THE RANGE
PINEAPPLE COCONUT SIGNATURE COLLECTION
Let the gorgeous scent of North Queensland Coconuts and fresh Australian pineapples whisk you away to a sun-kissed paradise with our Pineapple Coconut range.
EXPLORE THE RANGE
Fragrance Fanatics
With over 30 unique fragrances, you are guaranteed to find your new obsession
Cruelty Free
We will NEVER test our products on animals or support any companies that do
Incredible Ingredients
Everything is formulated in house with only the finest ingredients to make your skin sing
Everything is amazing and smells like a DREAM this is literally the scent I've been searching my life for I swear I almost teared up 😂 but all in all PLEASEEEE keep this scent!!!
(Olivia Mathers Signature Bundle)
-Raewyn
I have been so pleased with all my orders i have received. The website has such an amazing selection of scents its so hard to not buy one of everything! The service is amazing, if there is a problem with anything the team is quick onto fixing it! Shipping doesn't take long and I'm always so exited to receive my packages! I have recommended hideaway to all my friends and family and they love these delicious smelling and extremely hydrating products as much as i do!
-Mel
Always love love love purchasing from hideaway! I've been a customer for many many years and don't ever shop anywhere else for body products especially whipped soap it's a game changer!! The smells are divine, the packaging is pretty, it's convenient and it's supporting Australian owned local businesses!
-Hayley
I have bought the body custard in the past and absolutely loved it. This time I tried the body milk and love it just as much. The Vanilla Caramel scent is heavenly and the texture of the product is perfect. Very hydrating without being oily... I'm hooked.
-Jennifer