S001
Vanilla Caramel
Sweet
Vanilla Caramel is enriched with sweet and salty buttery caramel, while being perfectly balanced with rich, creamy vanilla, coconut and tonka bean.
S019
Blueberry Delight
Sweet
Introducing Blueberry Delight, a mouthwatering journey of baked vanilla and blueberries. Let the inviting notes of blueberry, strawberry, buttermilk, jasmine, vanilla bean, and musk whisk you away to a world of delicious indulgence.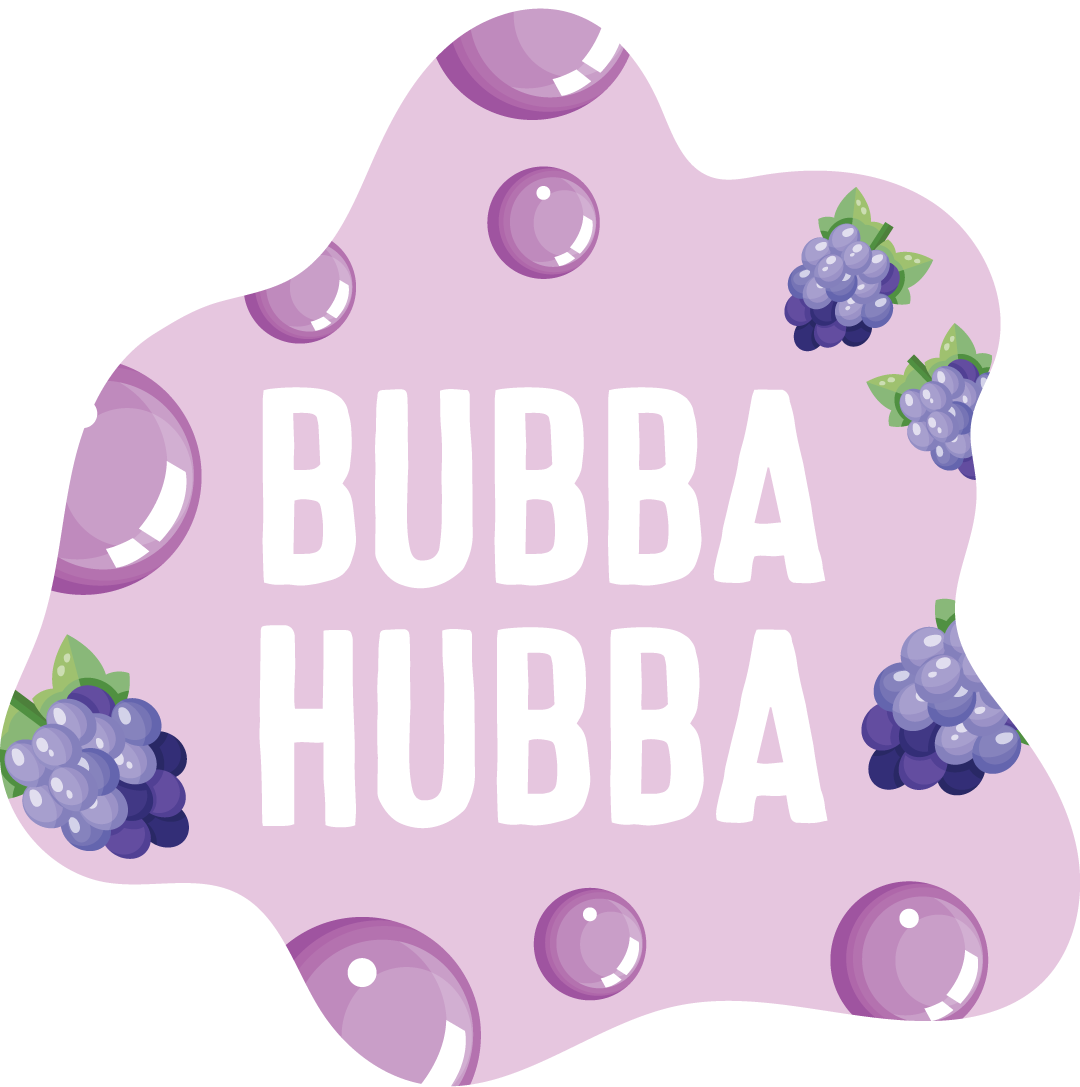 S013
Bubba Hubba
Sweet
Bubba Hubba, inspired by Grape Hubba Bubba, is our take on the sweet, fresh and fruity fragrance of a classic treat.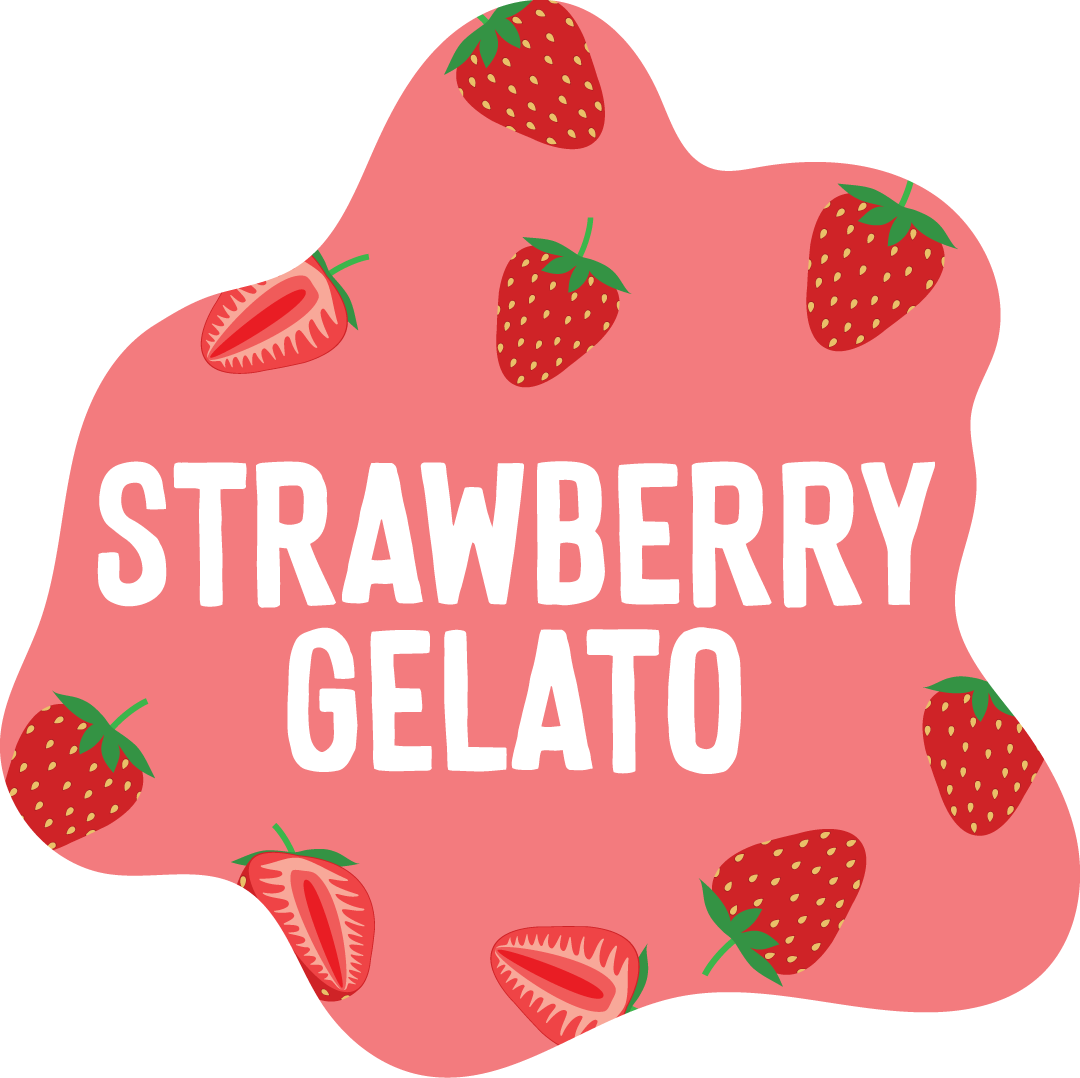 S002
Strawberry Gelato
Sweet
Strawberry Gelato is the ultimate balance between fruity and sweet. The delicious fragrance of ripe, ready-to-pick strawberries is a summertime sensation that cannot be resisted...
S017
Lemon Cheesecake
Sweet
Our unique blend of luscious zesty lemon, creamy buttermilk, and sugary vanilla bean will make your mouth water and your skin happy. With the perfect balance of sweet and tart, it's the kind of fragrance that will have people asking you, "What smells so good?"
S004
Fairy Floss
Sweet
Our much loved Fairy Floss fragrance has bursts of sweet notes, including sugary strawberries and vanilla. This is your go-to if you love indulging in the sweeter things in life...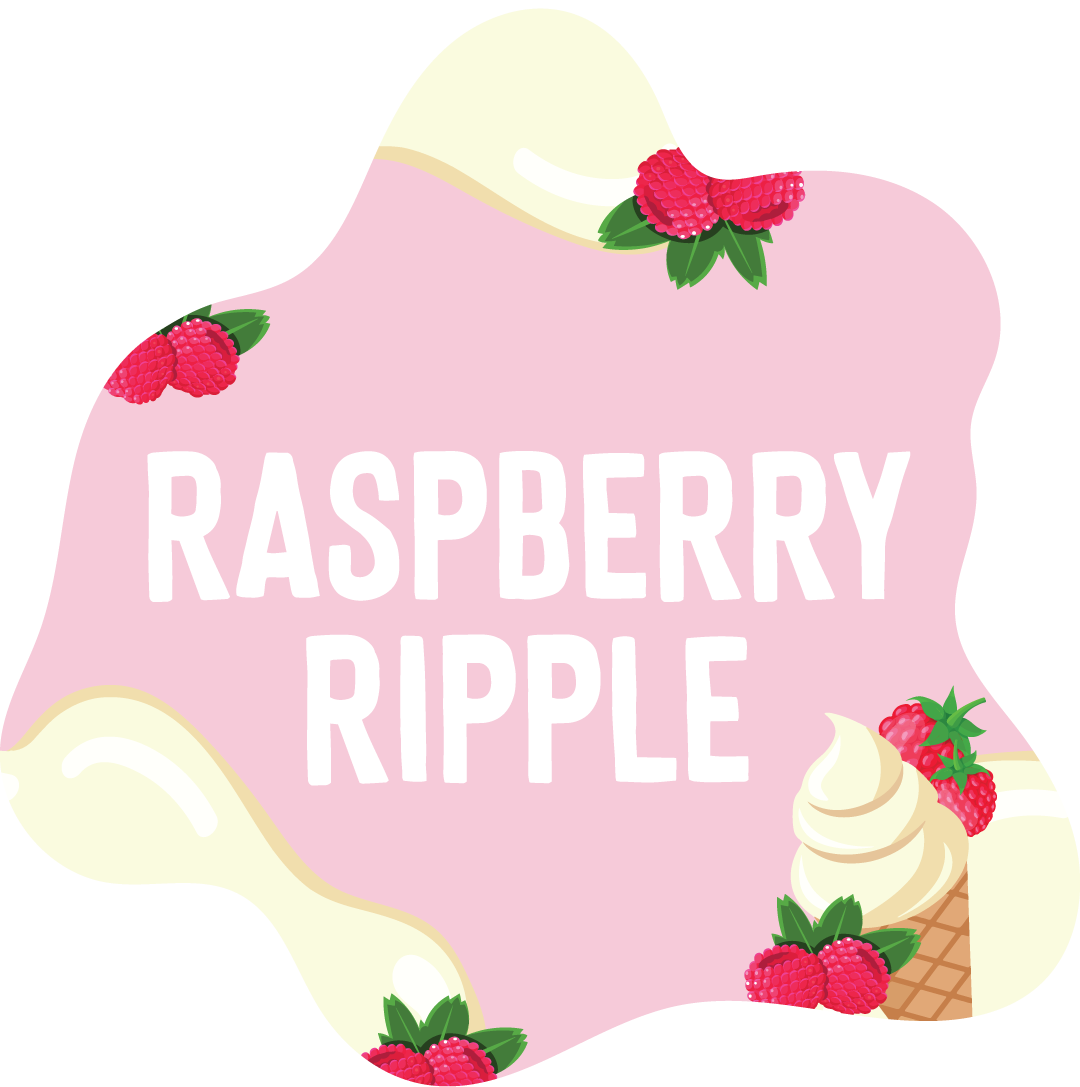 S003
Raspberry Ripple
Sweet
Raspberry Ripple is a harmonised blend of fresh raspberries and rich vanilla ice cream, to bring you a sweet, playful and indulgent fragrance!
S018
Toffee Crumble
Sweet
Transport yourself to a cozy cabin in the woods with Toffee Crumble - a fragrance that's like wrapping yourself up in a fluffy blanket of sweetness. This inviting scent features the warm and comforting aroma of maple syrup, blended with notes of toffee, custard cream, and vanilla.
S005
Red Frogz
Sweet
Red Frogz is a bold bang of sweet raspberry goodness with a base of jam and vanilla, reigniting happy childhood memories with all the fun and none of the cavities!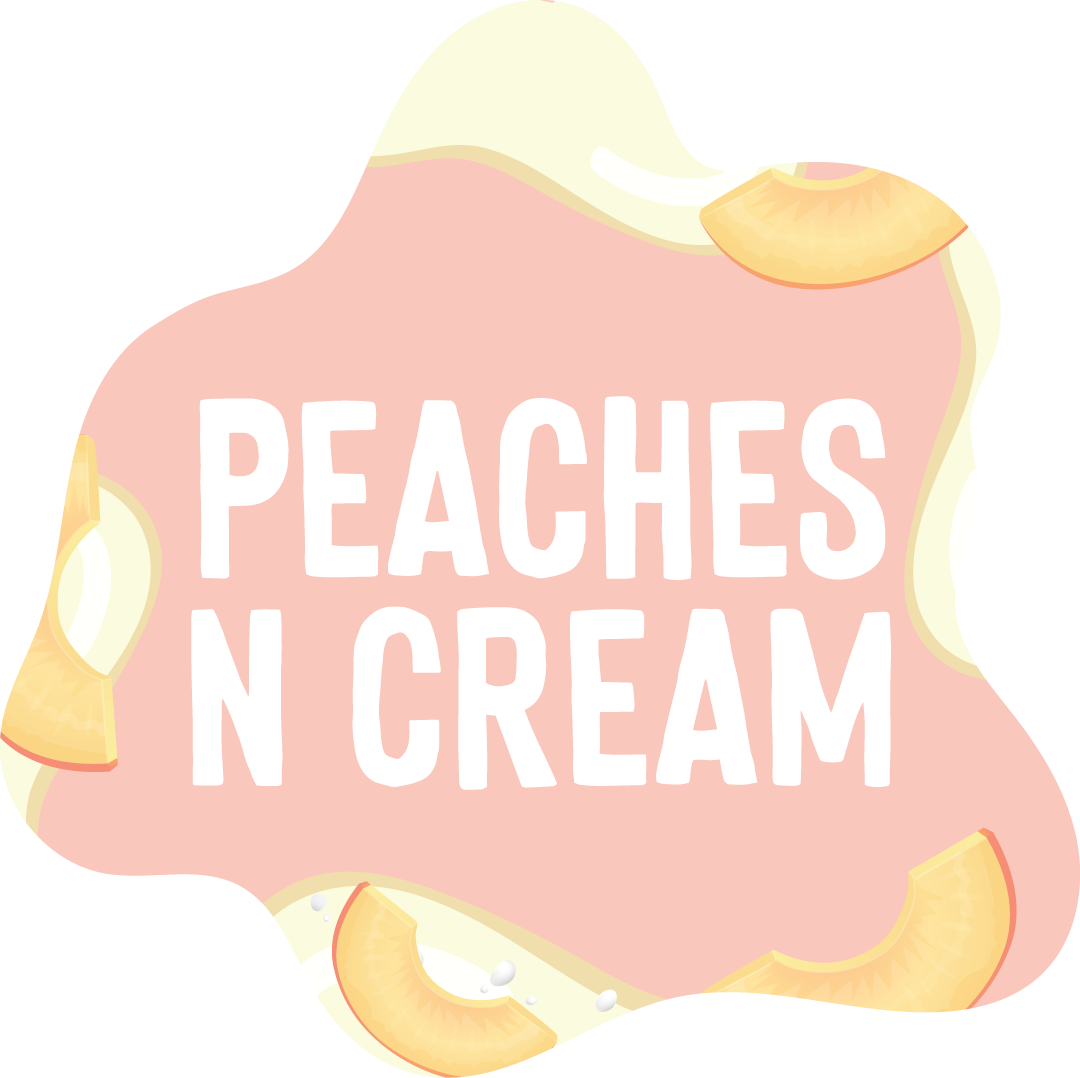 S006
Peaches N Cream
Sweet
Peaches N Cream is a blend of lush peaches with creamy vanilla ice cream with notes of juicy peach and berries, with pops of coconut, banana and pineapple!
S009
Caramel Butterscotch
Sweet
Caramel Butterscotch is dripping with warm gooey yumminess with burnt butter & caramelized sugar and a salty vanilla twist, reminding you of homemade toffee.
S014
Toasted Coconut
Sweet
A toasty combination of buttermilk, tonka bean and a hint of hazelnut that make for the ultimate holiday fragrance. This fragrance will leave you smelling like you've just stepped out of a Baywatch scene.
S010
Musk Sticks
Sweet
Bring back your childhood memories with the sweet and soft fragrance of the iconic Musk Sticks Lollies. This enticing fragrance is a definite must!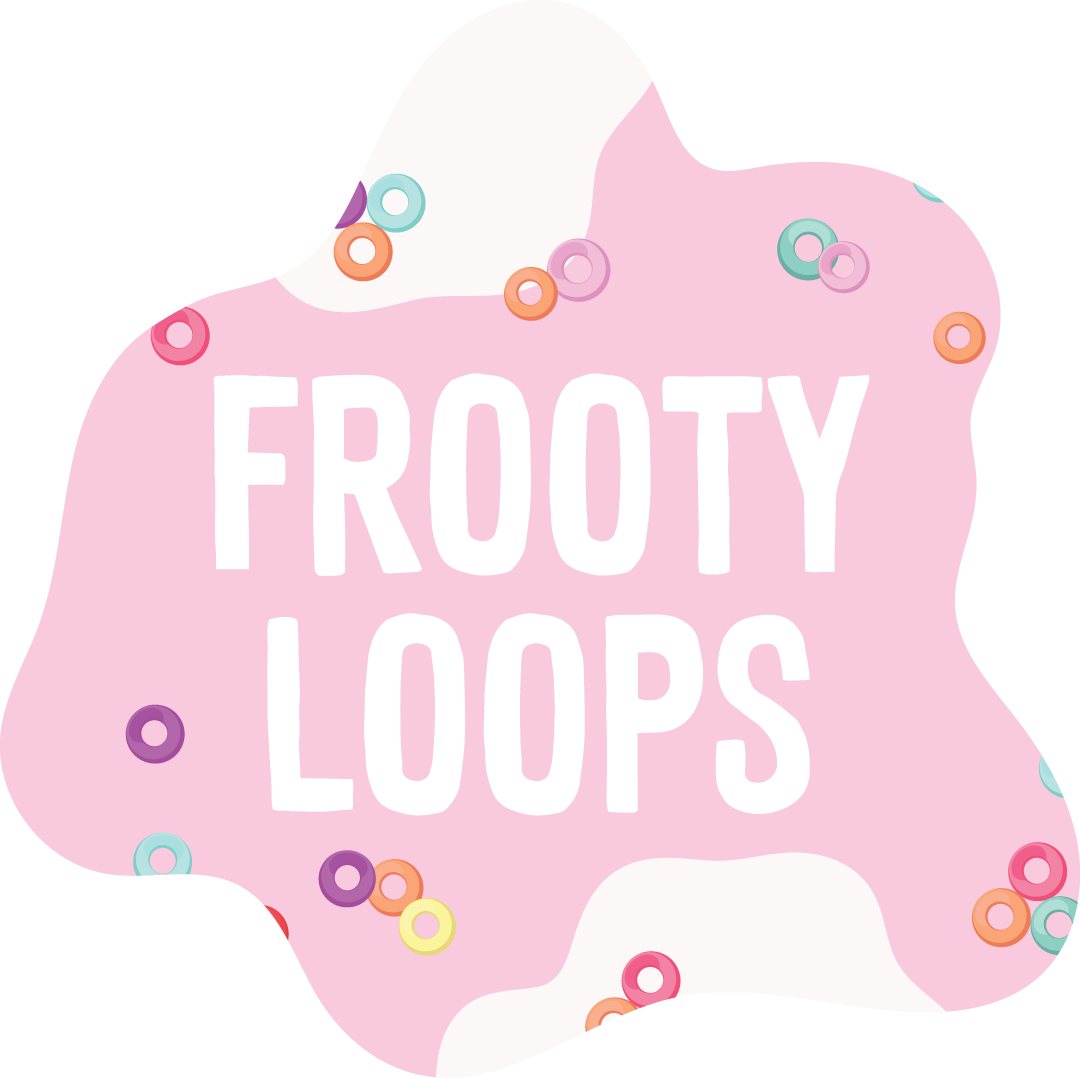 S008
Frooty Loops
Sweet
Our Frooty Loops fragrance is designed to remind us that we don't need to take life so seriously with a sweet childhood mix of zesty citrus with verbena, vanilla and malt.
S012
Moscato
Sweet
Moscato is a heavenly blend of strawberry, pineapple, and orange, with top notes of cyclamen, cherry blossom and a base of peach nectar, apple and violet.
S007
Belgian Chocolate
Sweet
Belgian Chocolate is a rich blend of hot chocolate, with top notes of luscious vanilla and fluffy marshmallow. Chocoholics beware, this fragrance is dangerously delicious...
P001
Black Sugar
Perfume
Inspired by YSL Black Opium, our Black Sugar range is a sweet combination of patchouli and soft white florals, with base notes of smooth vanilla and a hint of coffee and sweet Jasmine.
P002
Pink Candy
Perfume
Inspired By Pink Sugar, our Pink Candy fragrance is delicate and soft, fusing top notes of vanilla and musk, with hints of cotton candy and sweet berries.
P003
Boss Babe
Perfume
Inspired by Lady Millionaire our beautiful Boss Babe fragrance will have you ready to command the room with ultra-feminine notes of orange, jasmine and patchouli!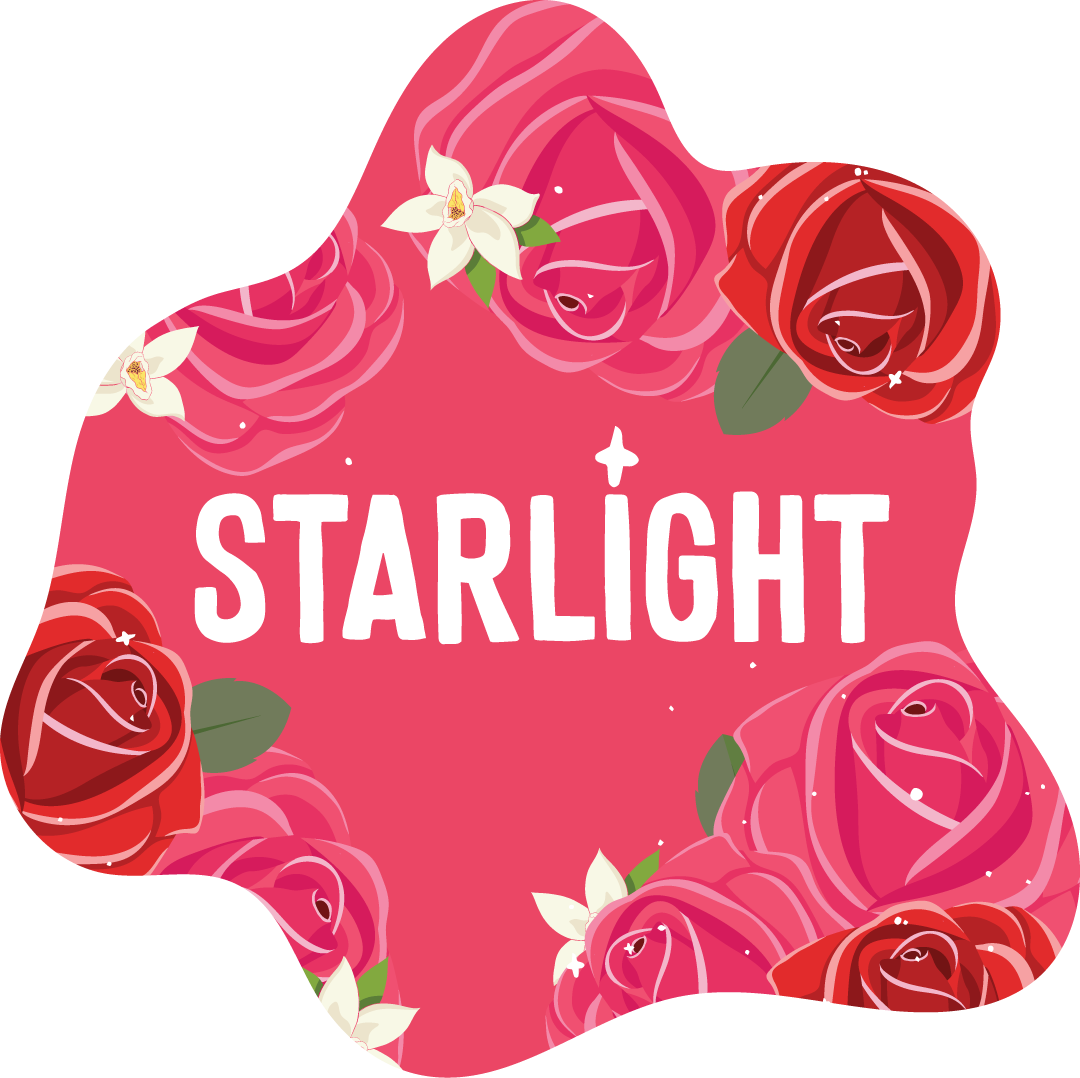 P013
Starlight
Perfume
Inspired by Si Giorgio Armani making it the perfect feminine fragrance for HER this Christmas. Ditch the perfumes and make it a self-care routine that leaves you not only feeling relaxed but smelling divine, with hints of red rose and freesia complimented by vanilla, patchouli, amber and sandalwood.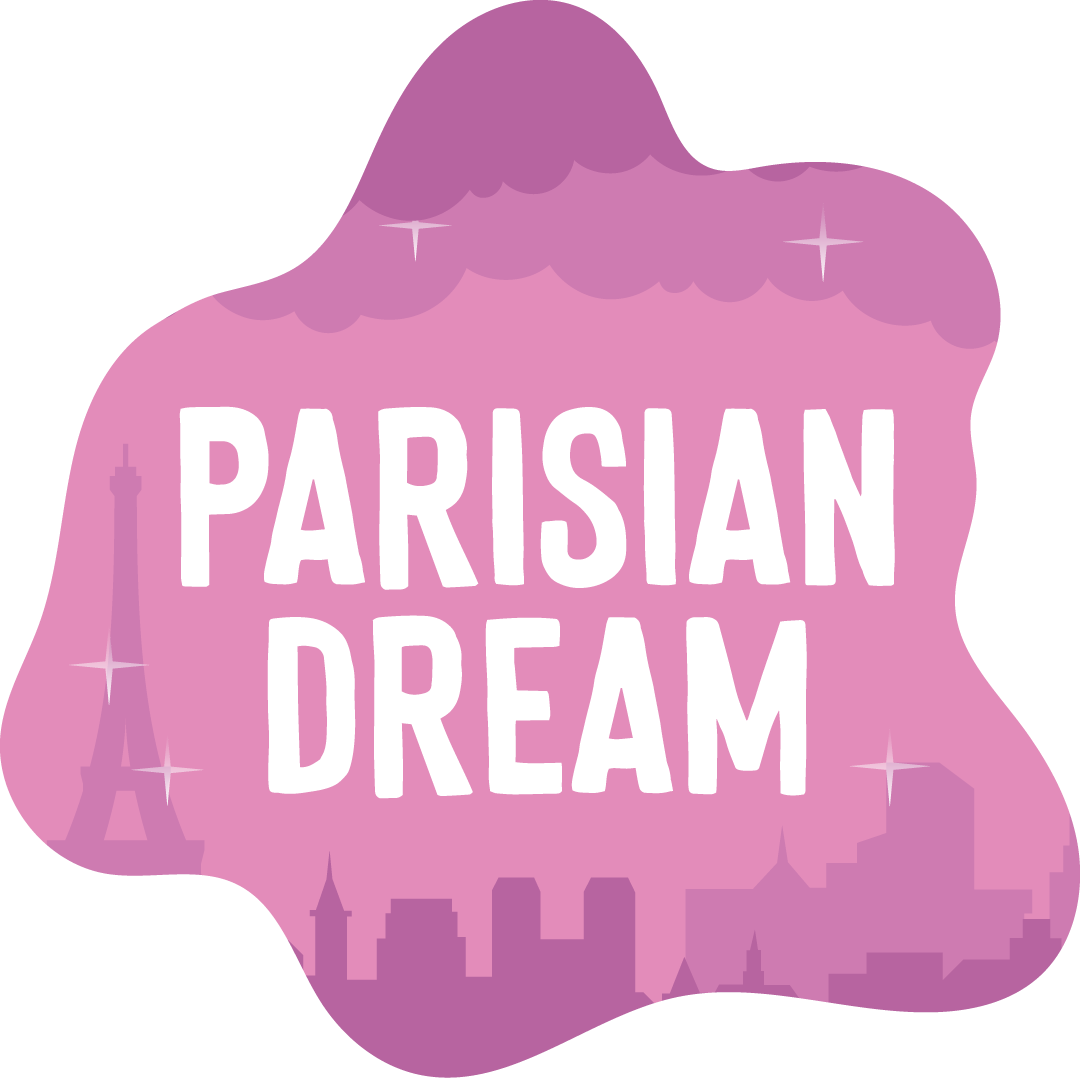 P004
Parisian Dream
Perfume
Inspired by YSL Mon Paris, our Parisian Dream fragrance is a sensual, floral, fruity and feminine blend. Let our Parisian Dream fragrance whisk you away to the city of love!
P012
Desire
Perfume
Inspired by Versace Eros, Desire is a celebration of strength, femininity and attraction with alluring notes of Sicilian lemon, jasmine and pomegranate.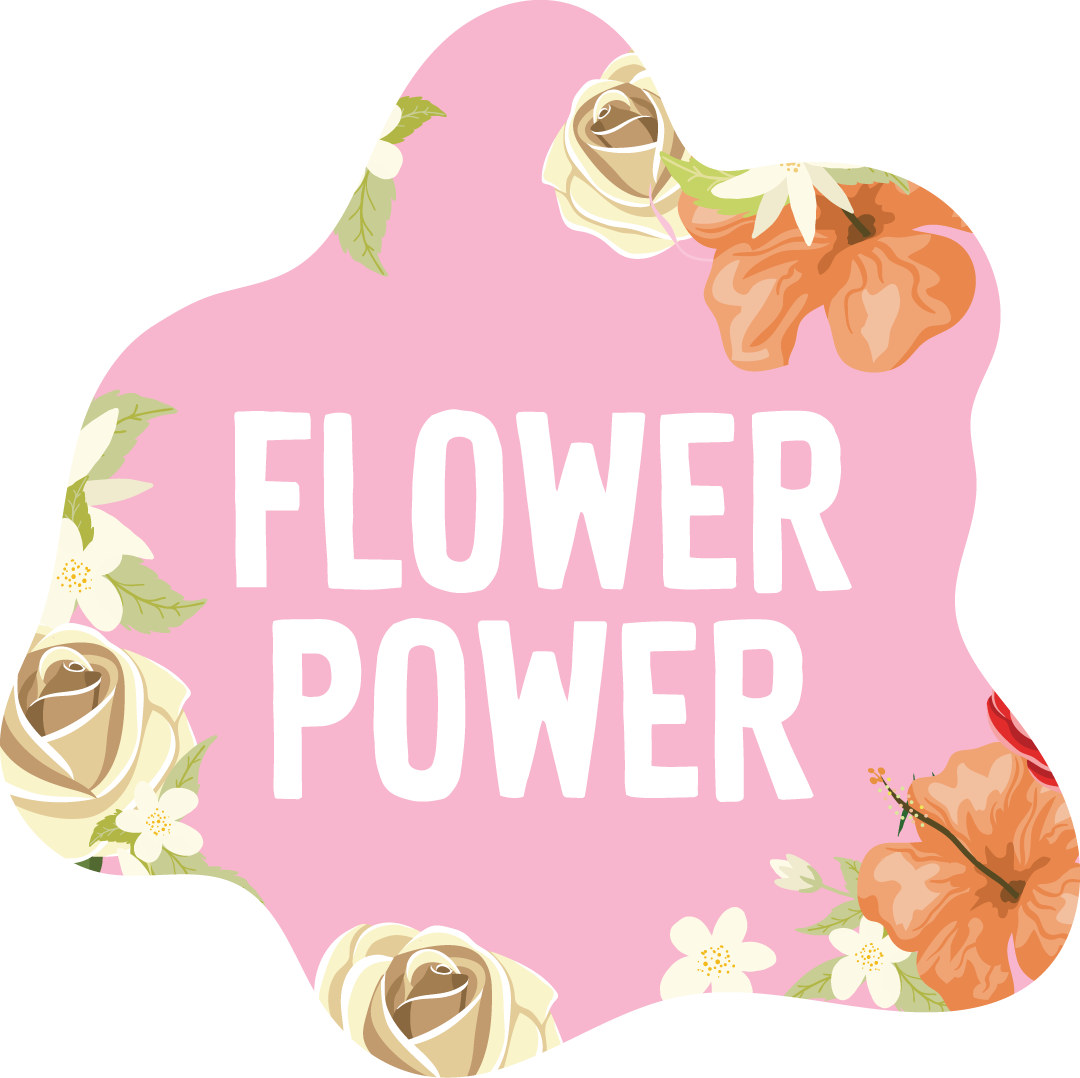 P005
Flower Power
Perfume
Inspired by Viktor & Rolf's Flowerbomb, our Flower Power is a floral explosion of jasmine, rose & orchid. Evocative notes will welcome you to life in your secret garden.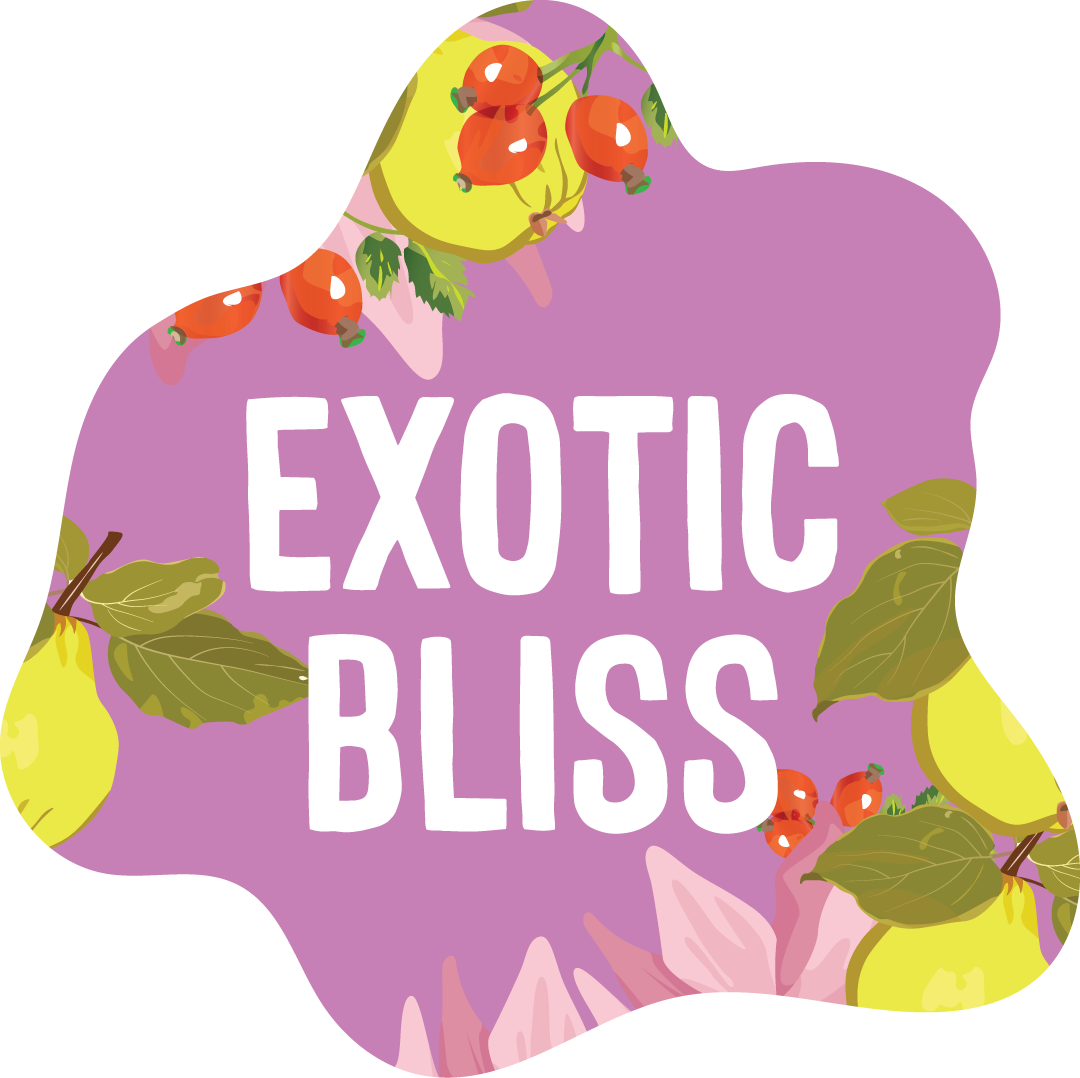 P006
Exotic Bliss
Perfume
Inspired by Ck Euphoria, Our Exotic Bliss range will take you on a euphoric, fruity & floral journey with hints of crisp Japanese apple, rose hip, lotus and more!
P011
Honeysuckle Bloom
Perfume
Honeysuckle Bloom is a sweet and floral fragrance with notes of Japanese honeysuckle, grape, neroli & cedarwood.
P009
Frangipani Dream
Perfume
Frangipani Dream is a blend of fresh coconuts and exotic frangipanis, that tells you you've arrived in a dream destination! Bringing you alive with the summer scent of your dreams!
P010
Infinite
Perfume
Inspired by CK One, our Infinite range is a lusciously fresh & clean perfume fragrance - Be summer-ready with a light & floral scent!
P007
Boss Man
Perfume
Inspired by Hugo Boss, our Boss Man fragrance is fresh & modern with warm & spicy undertones. Perfect for the guys out there, or anyone who loves a more masculine perfume fragrance.
P008
Ocean Blue
Perfume
Inspired by Ralph Lauren's Polo Blue, Ocean Blue is a sophisticated, sensual and woody fragrance. It's stunning middle notes of basil, verbena and clary sage suit it perfectly.
F015
Cherry Pie
Fruity
With a burst of irresistible charm, this scent intertwines the luscious essence of cherries and strawberries, sprinkled with a hint of vanilla intrigue.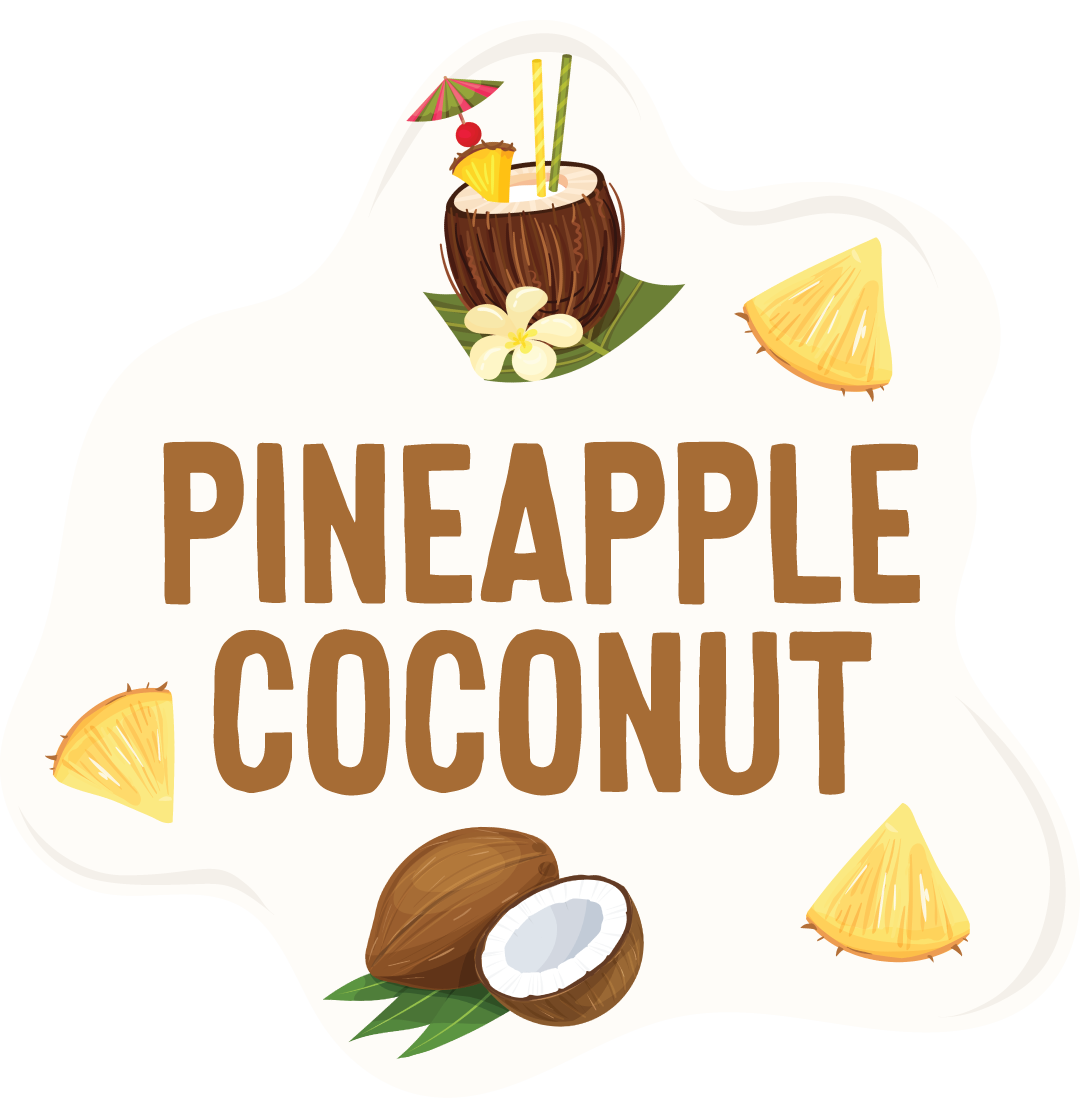 F001
Pineapple Coconut
Fruity
Let the gorgeous scent of North Queensland Coconuts and fresh Australian pineapples whisk you away to a sun-kissed paradise with our Pineapple Coconut range.
F014
Kiwi Berry Bang
Fruity
Lashings of kiwi and strawberry makes this the perfect scent. Balanced with just enough sweet strawberry and tart kiwi. What a duo.
F013
Mango Magic
Fruity
Mango Magic is a refreshing summer blend of juicy ripe mangoes, with hints of intoxicating papaya and vanilla.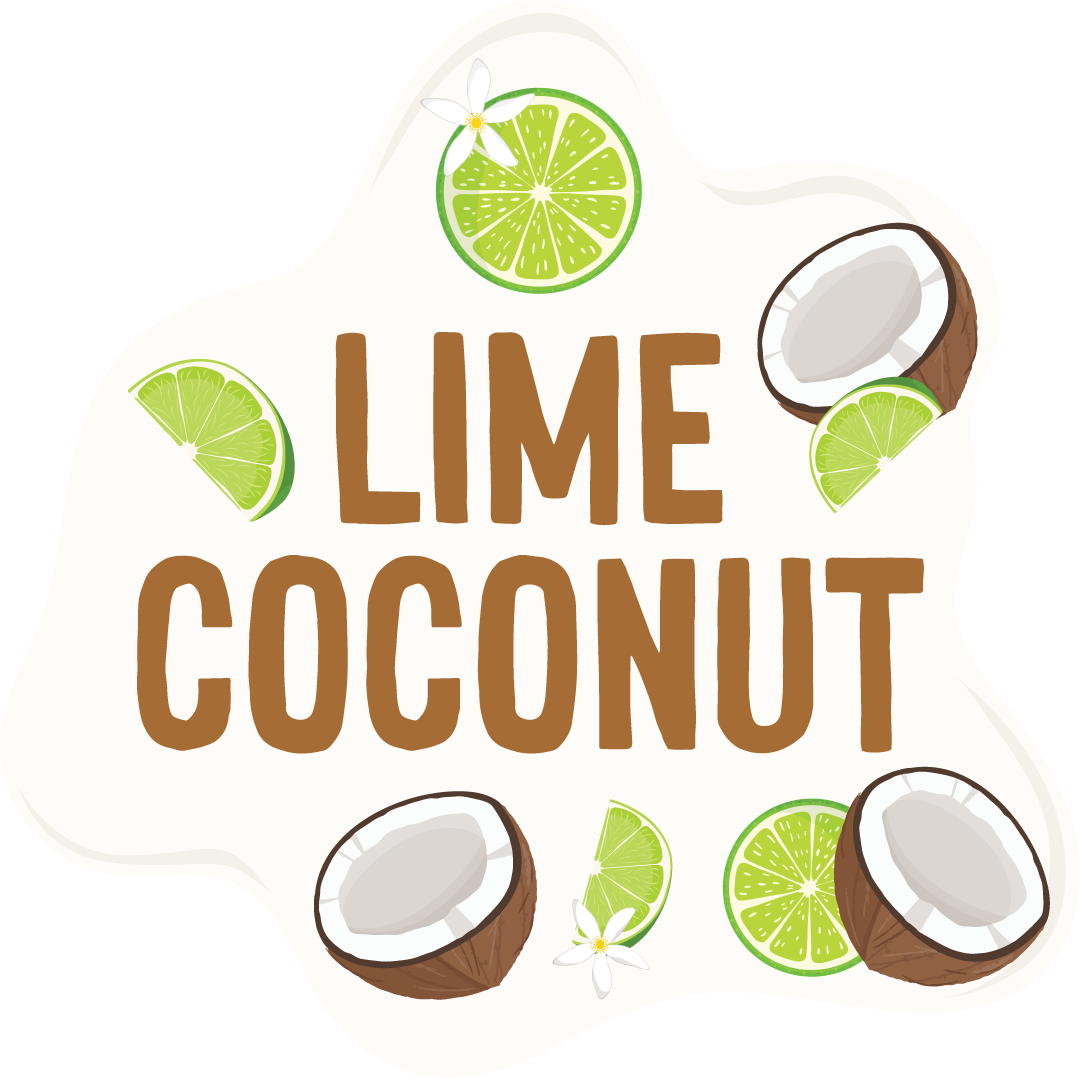 F002
Lime Coconut
Fruity
Lime Coconut! You'll be irresistible with the zesty fragrance of a classic citrusy lime and young fresh coconut.
F004
Tropical Punch
Fruity
Tropical Punch is one of our most popular fruity fragrances. It's a tropical cocktail of fresh pineapple and orange, vodka and peach schnapps - just like the real thing!
F003
Watermelon Crush
Fruity
Watermelon Crush is a summer sensation! It is a refreshing mouth-watering scent of juicy sweet ripe and watermelon.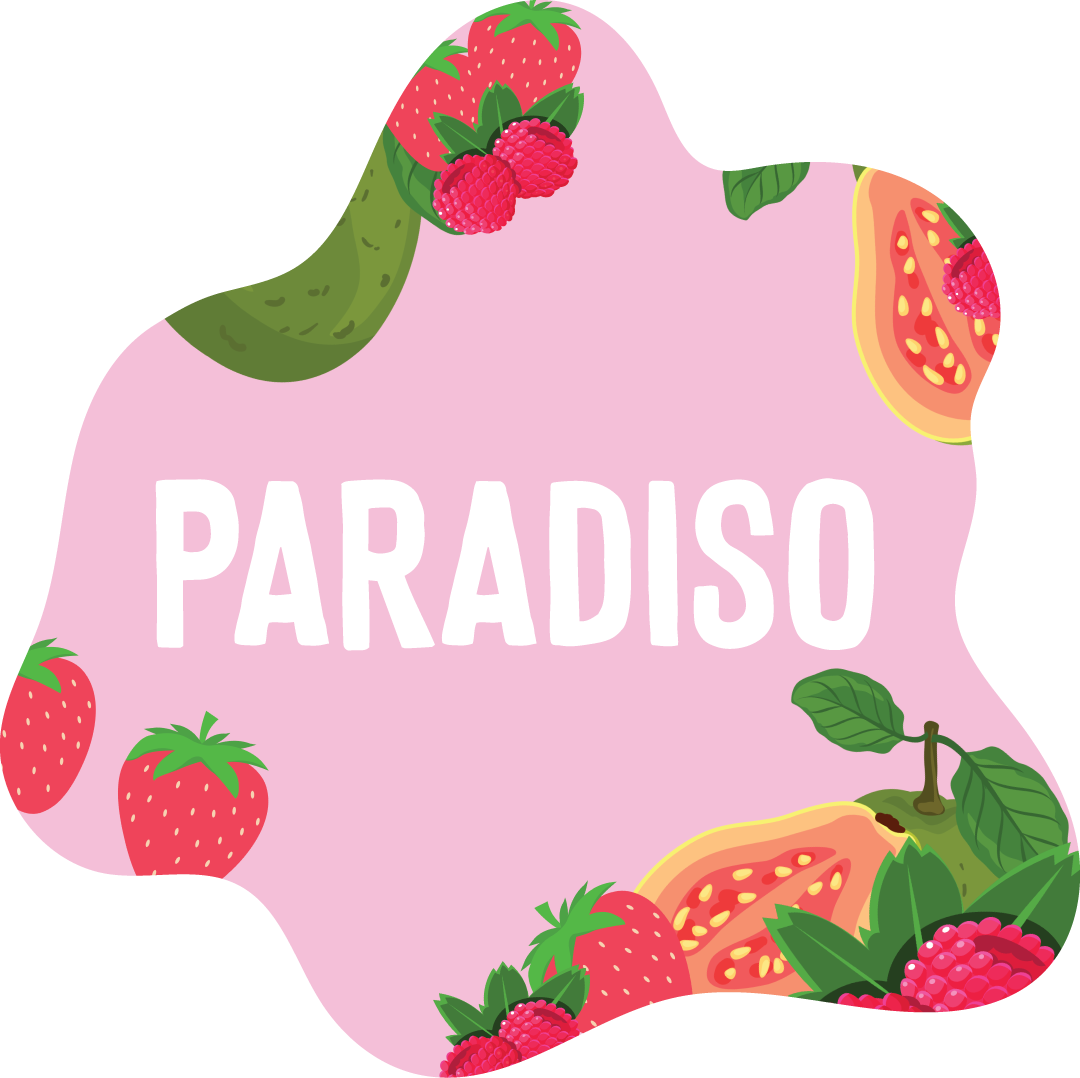 F005
Paradiso
Fruity
Paradiso will take you on a journey through tropical and exotic locales! With hints of wild lychee, guava, strawberries, champagne and a sweet tropical twist!
F009
Lemongrass Lime
Fruity
Lemongrass Lime features a blend of creamy coconuts and the fresh citrus fragrances of lemongrass and the zing of limes.
F006
Coco Mango
Fruity
Coco Mango is the vision of lying in a hammock at the beach with a delicious fruity blend of creamy coconuts with luscious mango and juicy papaya.
F008
Peach Breeze
Fruity
Peach Breeze is a blend of delicious peaches, juicy pineapples and creamy coconut. This fragrance will have you dreaming of warm nights oceanside with your favourite cocktail in hand!
F010
Funky Monkey
Fruity
The fragrance of Funky Monkey is a tropical fusion of sweet Australian bananas, grapefruit, juicy kiwis and strawberries.
F007
Lychee Guava Sorbet
Fruity
Lychee Guava Sorbet is a tropical escape of fragrance that envelopes you in its luscious creamy warmth and immerses you into the atmosphere of a romantic getaway for two.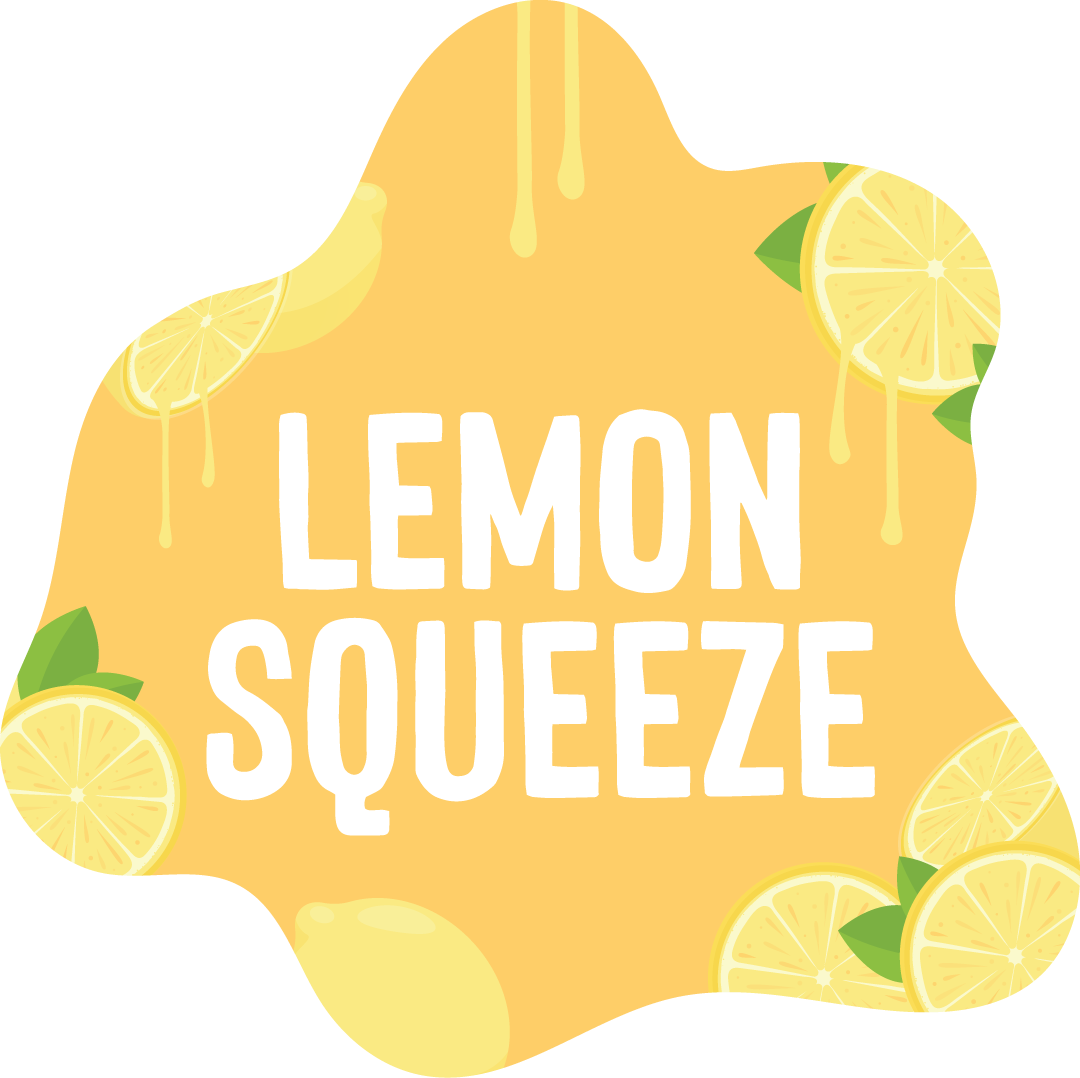 F011
Lemon Squeeze
Fruity
Lemon Squeeze is a fresh and zesty hit of tantalising lemon! This fun fragrance will have you craving a cold lemonade on a warm summer's day...
F012
Honeydew Crush
Fruity
Honeydew Crush embodies sweet and fresh notes of honeydew melon. It's crisp and summery, with touches of green apple and soft jasmine complementing this refreshing melon blend!