It's Breast Cancer Awareness Month!
October, Breast Cancer Awareness Month, provides us the opportunity to highlight this notoriously aggressive form of cancer here at hideAWAY. According to the Cancer Council Australia, approximately 19,866 women and 164 men will be diagnosed with breast cancer in 2021. Even more disturbing, 9 Australians lose their lives every day to breast cancer. This could be your friend, your sister, your mum, your aunty, your partner... So what are we doing about these alarming statistics?


This month at hideAWAY we are launching our Boob Soaps in recognition of those affected by breast cancer. As part of this, we are donating 100% of the sale proceeds of each Boob Soap that is purchased during the month of October, to the National Breast Cancer Foundation. Help us help those suffering from this disease at 
https://www.hideaway.online/products/boob-soaps-1
What else can we do to raise awareness of this cancer this month?
Great question! You've heard of the famous quote 'on Wednesdays we wear pink'? Well, you can now wear pink for the entire month of October to show your support to those fighting this disease. Other ways to get involved include volunteering, sharing facts surrounding breast cancer, and educating yourself and others about breast cancer screenings and early detection initiatives.


What early detection services are available to women?
In optimising survival rates and treatment options, free screening mammograms are available for women between the ages of 40 to 75 through the BreastScreen Australia Program.


For more information about raising awareness this month, head to:


https://www.canceraustralia.gov.au/cancer-types/breast-cancer/awareness/breast-cancer-awareness


https://www.cancer.org.au/cancer-information/types-of-cancer/breast-cancer


https://www.mcgrathfoundation.com.au/


https://nbcf.org.au/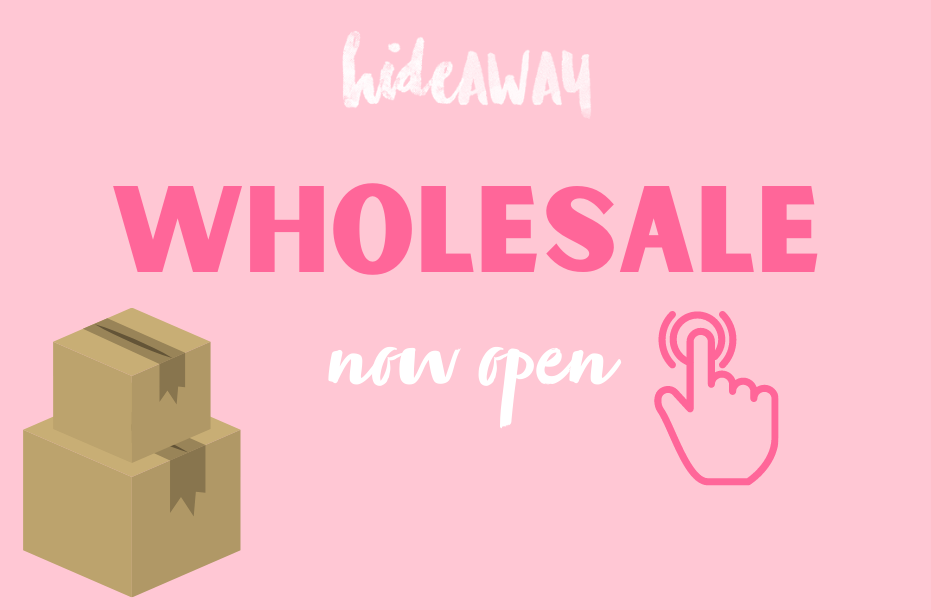 We are now open for wholesale orders!
We're so excited to be able to finally let you all in on this secret project we've been working on now! This is the first time we've ever launched our wholesale program! We've already onboarded se...
Read more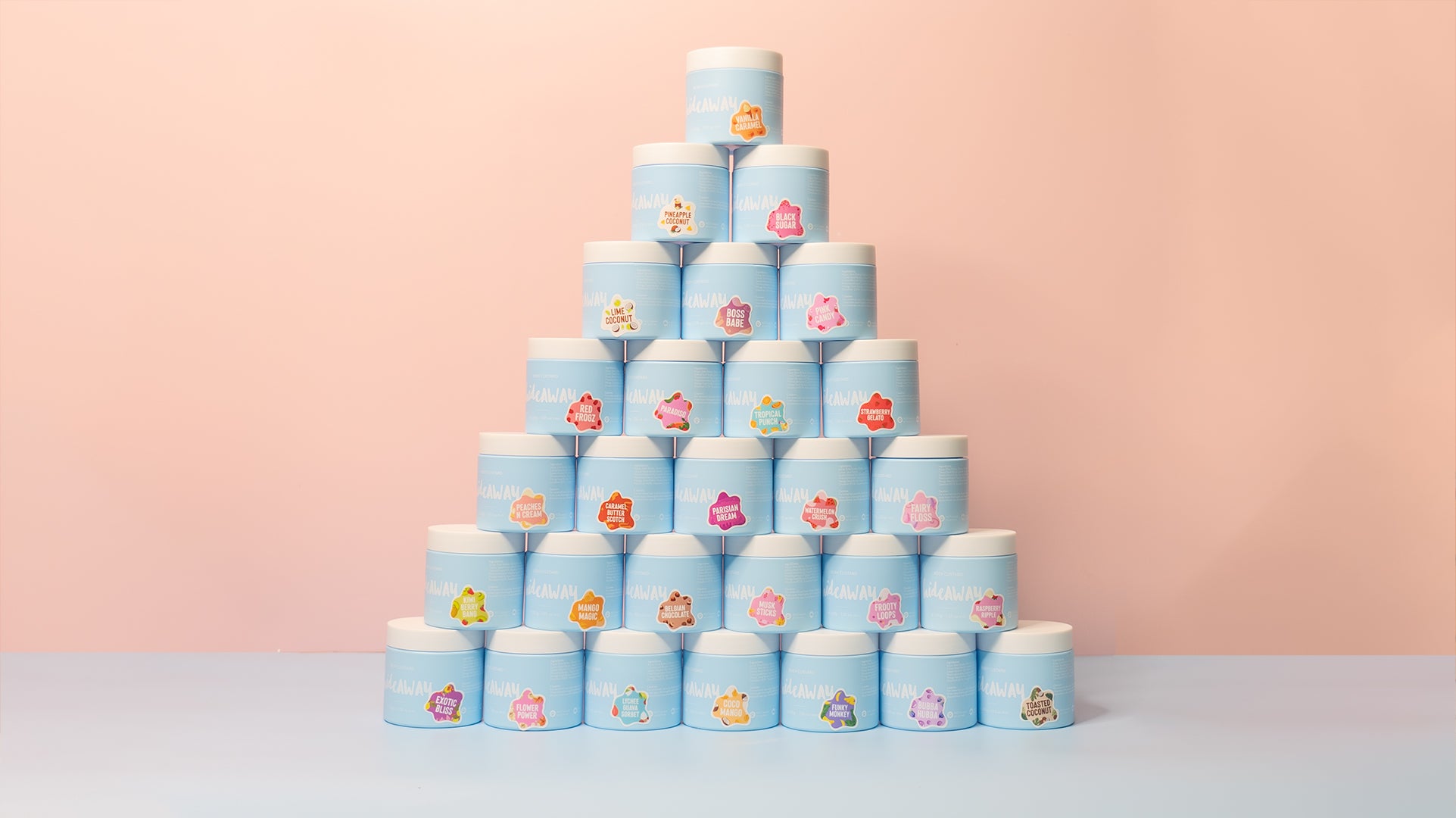 Guess what? We've got some exciting news to share with you! We are now producing our famous body custard 100% in-house. Why did we do it? Simple! We want to make sure our customers get only the be...
Read more