Your Faves at over 20% Off
No Lock-ins, Cancel any Time
How do I Subscribe to my Fave Products?
Step 1: Choose your Product
Choose your fave product from our selection of Subscribe & Save products above.
Step 2: Choose "Subscribe & Save"
Once you've chosen your fave, just hit the "Subscribe & Save" checkbox on the product page before adding to cart, and you'll be saving over 20% instantly! You can also choose the frequency at which you want to get your goodies shipped out to you automatically. We recommend 21 Days for most of our products, but its up to you. This is what it looks like:

Step 3: Checkout & Never Run Out!
Once you've gone through checkout, that's it! Your goodies will be automatically delivered to you on your chosen schedule, and a recurring payment (locked in discount!) will be automatically processed. No obligation, modify or cancel your subscription anytime via your hideAWAY account (just click the "manage subscriptions" button on your account page). Discount codes do not apply to subscription items.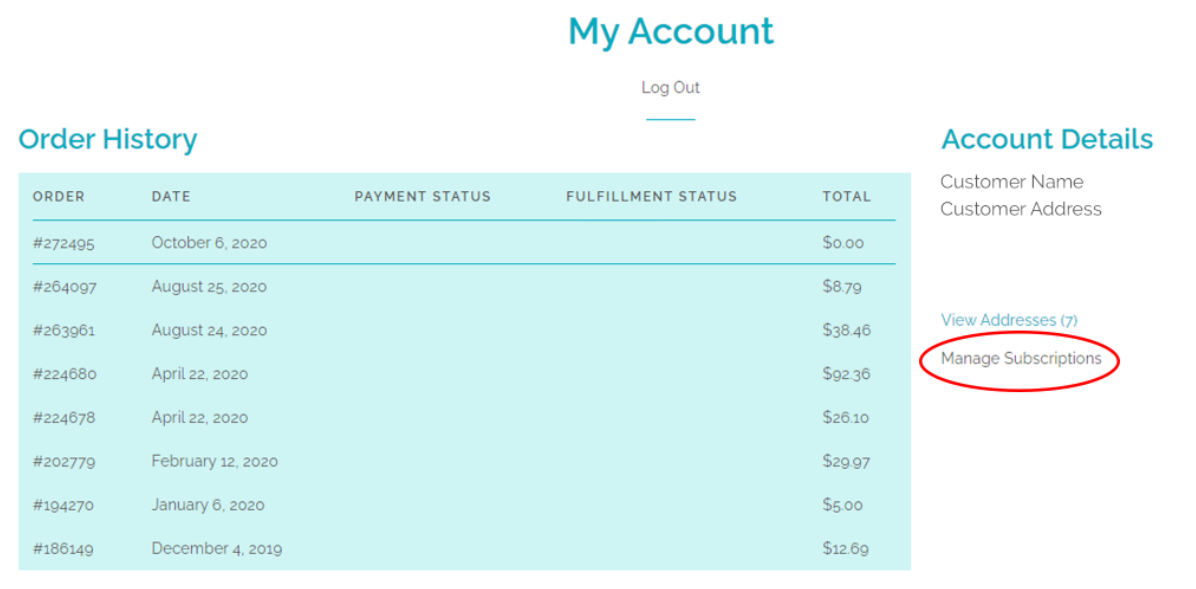 If you have any questions about our Subscribe & Save program, or any issues with your subscriptions - please don't hesitate to get in touch with our friendly Customer Service team at orders@hideaway.online!